We offer advanced procedures with highly trained doctors and staff to provide more services under one roof.
We are constantly looking to introduce the latest and greatest technology to enhance our patient experience.
Our spacious and comfortable office allows you to relax and feel at home.
Our team welcomes each and every patient as part of the West Seattle Smile Co. family.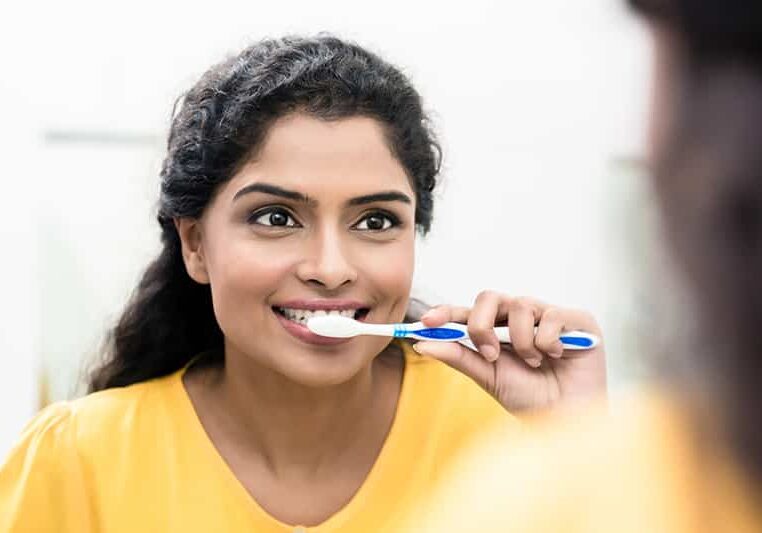 Maintaining good oral health is not only imperative to a healthy smile, but overall wellness.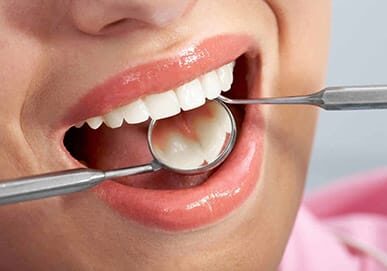 From fillings to implants, we are able to restore everything from a single tooth to an entire smile.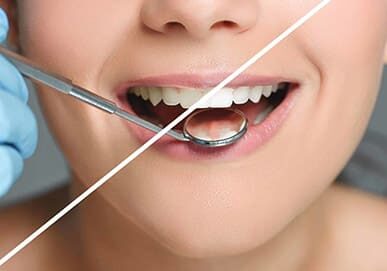 Build your self-confidence with the smile you've always dreamed of. We now offer botox!
Spending time getting to know you, helping you achieve your perfect smile, and welcoming you as part of our family are our priorities.
We use advanced technology to make procedures as comfortable and efficient as possible--from exams to botox treatments.
Free Consultations & Second Opinions
Our doctors are happy to offer free consultations and second opinions and to answer any questions you might have.
We love building relationships and providing dental care to your whole family, regardless of age.
We strive on making your trip to the dentist as comfortable and enjoyable as possible.
The first step toward achieving a beautiful and healthy smile.